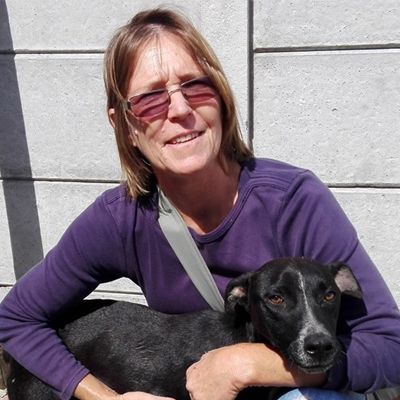 Julie Marzio
Chairperson / Treasurer
Having grown up on a small holding, with a huge variety of animals big and small, I have developed a need to help other less fortunate creatures. Having started studying Veterinary Technology, I have done a full circle, and now work with more passion than ever. I have been involved in animal rescue for some 6 years, and sadly will never save them all, but for each one's life that we can improve, we do make that difference to that animal. We will continue to chip away and educate the owners as to the benefits of a healthy sterilised animal. I abhor any cruelty to animals and we report said cases to the Inspectorates.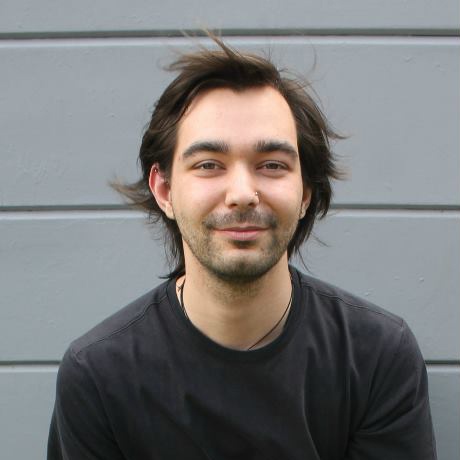 Gregori Marzio
Vice-Chairperson / Webmaster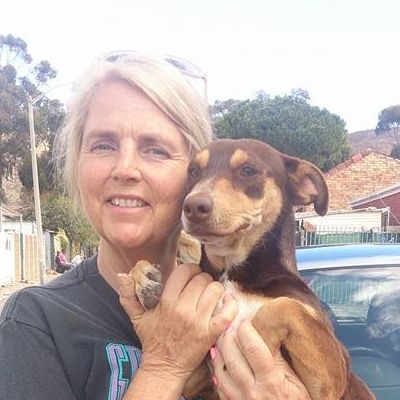 Libby Cunningham
Secretary
From an early age I have had and still have a passion for animals and children. I am a qualified teacher and have done various courses in connection with animals and their needs. Both of these qualities are invaluable in the work we aspire to do through Fur Get Me Knot. Without education the plight of the underprivileged animals will continue. Knowledge is power and hopefully light at the end of the tunnel for many abused furry souls.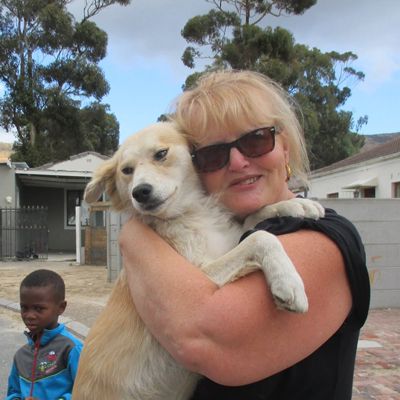 Josie Hon
Co-Ordinator
I am a retired hairdresser that has a huge compassion for both people and animals. I have been involved with animal rescue/care for four years and can see the difference we make to these animals lives. These animals have no voice, so we need to help them in any way possible. Education and leading by example is the way forward.